We help your business get found online so you gain new clients
Digital marketing has become more and more difficult.
It is hard to win new clients via the internet.
Get Started Now
Get Started Now
We promote your business online via trusted digital marketing strategies
You provide quality products and/or services to improve the well-being of your community.
Get Started Now
Get Started Now
Local Presence SEO is a search engine marketing company in Durham, NC
who believes in the holistic approach to internet marketing with Social Media Marketing Strategy & offline marketing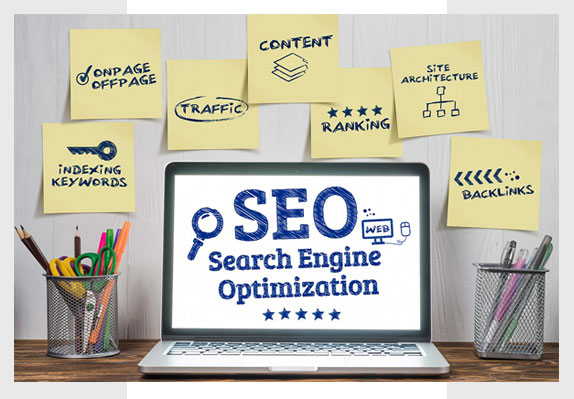 Local Presence SEO is a Durham seo agency offering local seo services for businesses in Durham, Chapel Hill, Apex, Morrisville, Holly Springs and neighboring cities. We know engagement plus prominence will lead to more customers.
This is why we address your complete web presence when it comes to marketing, both digital marketing and offline marketing. Our agency calls this "Holistic SEO and Marketing."
We are more than a local search engine optimization company. We are a complete internet marketing and digital marketing service in Durham, NC who can help your business anywhere in the USA and the world.
Learn to optimize your web Presence :
3 weeks / 1 day per week (Tuesday)
2 hours per day / 11 AM – 1PM
Beginning Jan. 7th – through Jan. 21st (2020)
Location: 20 West Colony Place, Suite #175, Durham, NC 27705
Cost:

$279 per person

We will optimize your website, citations, social media, and reviews for your search phrases and create an article and attempt to rank on the 1st page of Google.
More Information: 919-302-8849
Let Local Presence SEO Get Your Business Found On
All Search Engines Including Local Maps
DURHAM, NC
20 West Colony Place
Suite #175
Durham, NC 27705
Monday To Saturday – 7:00AM – 6:00PM

JACKSONVILLE, FL
301 West Bay Street
Suite #1400-14522
Jacksonville, Fl 32202
Monday To Saturday – 9:00AM – 7:00PM


Local Presence, David Newton, has done a marvelous job for me and my companies as a SEO company. I would recommend him work to anyone. I have two businesses for which he has done work. He's a high 5 in my book! Vickie McDaniel

David has done an excellent job revamping my website. The SEO has All About Blinds &Shutters LLC on the 1st page of Google and customers contacts have increased. Great job!
David and his team have done a wonderful job for me and my business.
They got my firm on the 1st page of Google and in the 3pack of Local Google Maps. I highly recommend the services of David Newton and the team at Local Presence SEO!.

David was great to work with when we decided to redo our whole website. Our previous site had no SEO and was very "static". David listened to what our concerns were and presented a clear plan on how he could improve our site and he did!! We have already gotten new clients with our new website!! He also explained to us how to make changes to it, see background info, and how to maximize our social media postings.